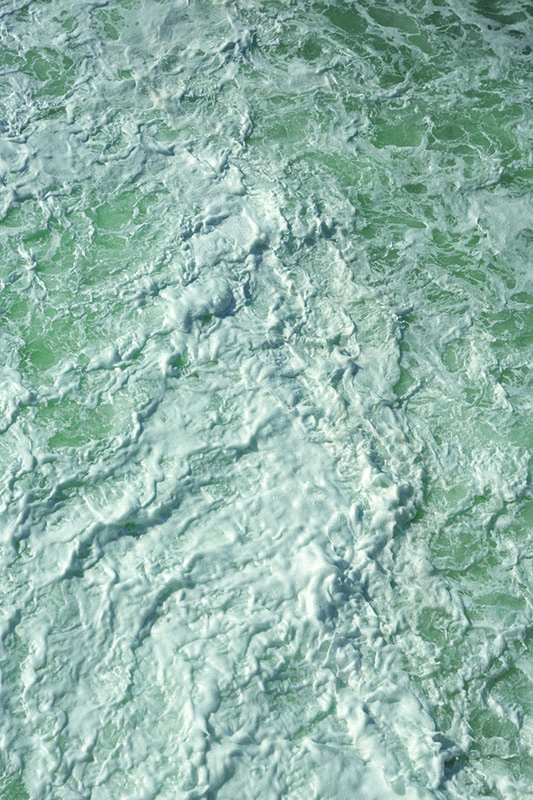 Viviane Sassen, from the series Umbra
There is time, we say, rippling
as long ribbons in the hair
of a girl looking back.
We see a bright past in her hand.
We can imagine her on certain days
in various poses and say: future.
There is time raging in furious
rivers upstream. There is time
we say, there is time underway.
 Maria Barnas
Shadow Speak
2014