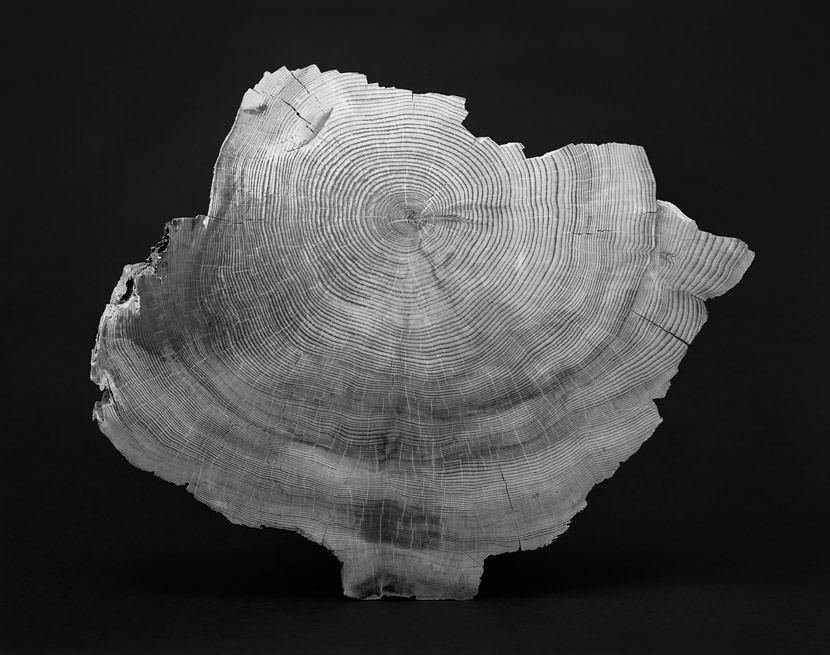 Courtesy Regine Petersen
Nobody could understand where it had gone, that sun. It had been shining just a moment before, and so strong that the shadows disappeared instantly. And the light had stripped the world of its familiar, pleasant shapes. Everything, from the smallest blade of grass to the cedar tree, suddenly seemed different from how it had always been.
Stiopia, eye witness, Moga, Irkutsk Oblast, 300 km from epicentre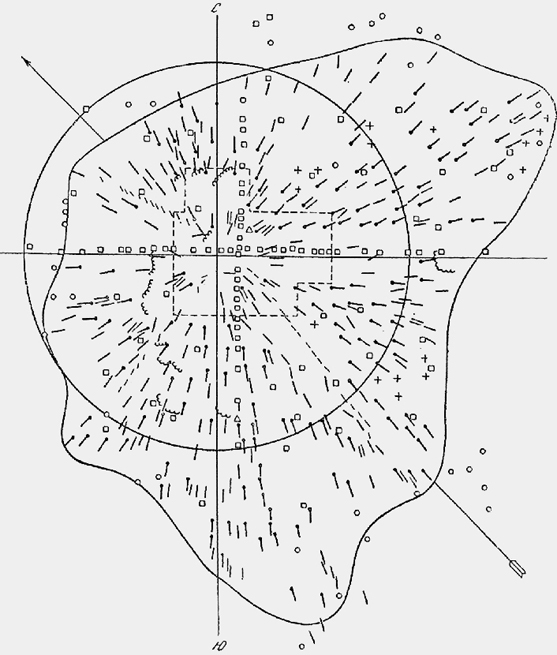 Courtesy Regine Petersen
Then one of the shamans called upon the Agdy to destroy the hated enemies. In the early morning of June 30, 1908, an interminable legion of Agdy came flying down upon the grounds of the Shanyagir clan and brought disaster to many of their families: some tents flew up in the air, 'higher than the forest', and the people sleeping inside suffered bruises; from the herd of Andrey Onkoul, a Tungus, 250 reindeer vanished without a trace; other Tungus' dogs and some reindeer were killed; the storage platforms with bread and equipment were destroyed; the forest, a real, ancient taiga, was flattened within a few seconds to an expanse of 10,000 km² in the catchment areas of the rivers Čambe, Žilušmo und Xušmo; there was a tremendous thunder everywhere, causing the earth to break.
Suslov, Materialien zum Schamanismus der Evenki-Tungusen an der mittleren und unteren Tunguska, 1926, translated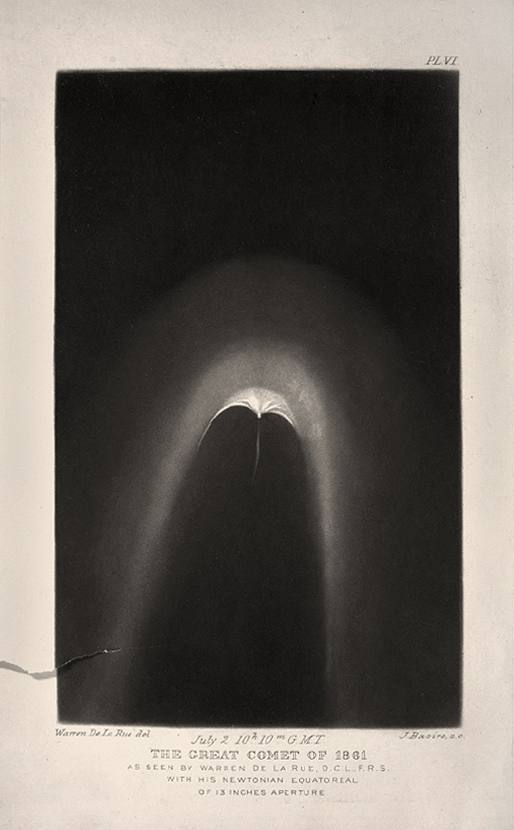 Courtesy Regine Petersen
Early in the morning I went to hunt elk above the mouth of the Chamba Makikty and I began to flay the carcass. When I worked, suddenly everything became red. Then there was a blow and for some time I lost consciousness. As I came to myself I saw everything was falling and burning around me. I raised my head and I saw the devil fly. He was like a log, light in colour, two eyes at the front, and behind him flames. I was frightened and I prayed, not to the heathen god, but to Jesus Christ and the Virgin Mary.
Ivan Aksenov, former Evenki shaman, 40 km from epicentre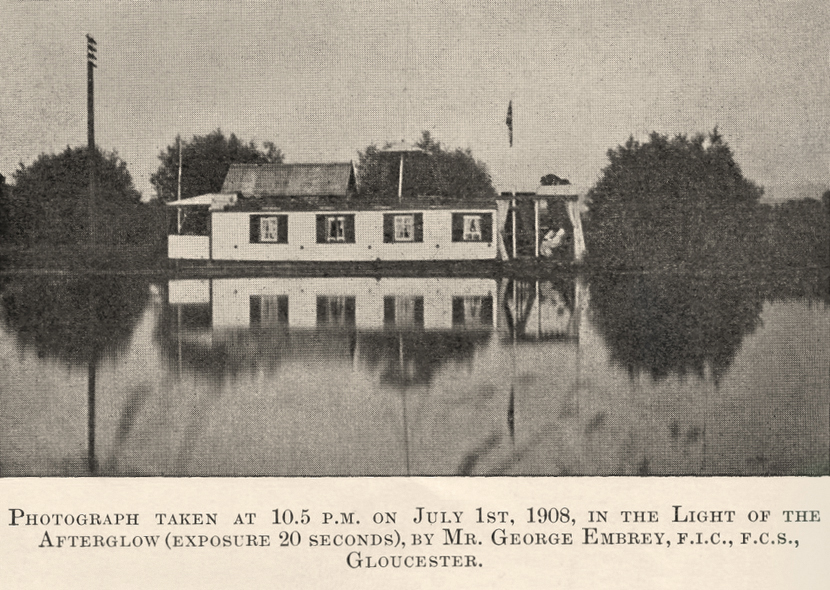 Courtesy Regine Petersen
To the editor of The Times
Sir, — Struck with the unusual brightness of the heavens, the band of golfers staying here strolled towards the links at 11 o'clock last evening in order that they might obtain an uninterrupted view of the phenomenon. Looking northwards across the sea they found that the sky had the appearance of a dying sunset of exquisite beauty. This not only lasted but actually grew both in extent and intensity till 2:30 this morning, when driving clouds from the east obliterated the gorgeous colouring. I myself was aroused from sleep at 1:15, and so strong was the light at this hour that I could read a book by it in my chamber quite comfortably. At 1:45 the whole sky, N. and N.-E., was a delicate salmon pink, and the birds began their matutinal song. No doubt others will have noticed this phenomenon, but as Brancaster holds an almost unique position in facing north to the sea, we who are staying here had the best possible view of it.
Yours faithfully,
Holcombe Ingleby.
Dormy House Club, Brancaster
The Times of London, 3 July 1908